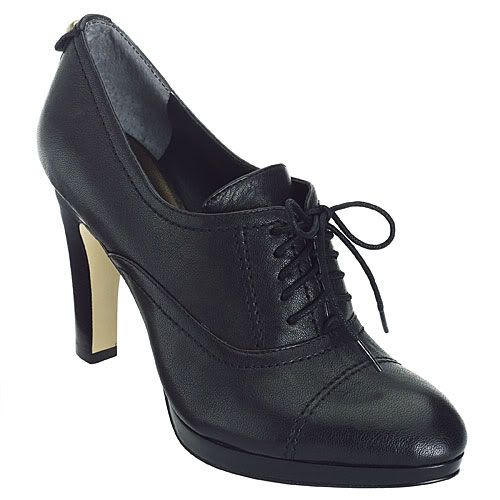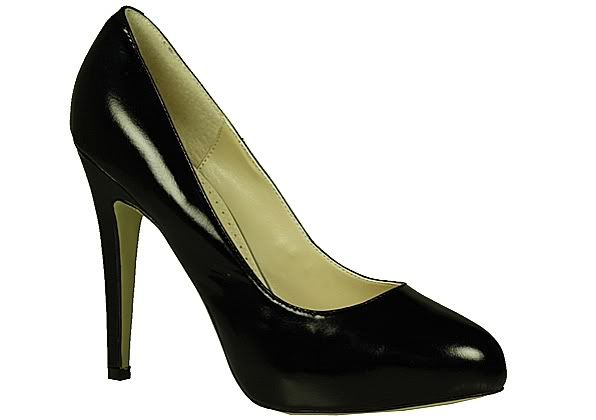 do i need blue shoes? no.
but do i want them? oh yes.
decisions decisions.
& these are the perfect oxfords. it's love.
readers, you may be thinking i have a problem, given the amount of shoes that have already featured on this blog in 10 or so posts.
& you would be correct. i do.
but oh what a lovely addiction to have :)