(click to enlarge! ps highly worth it.)
sarah jessica parker = awesomesauce.
the end.
ALSO! the gorgeous R. @
the creamy middles
gave me this pretty little award far too long ago & i haven't got around to passing it on :S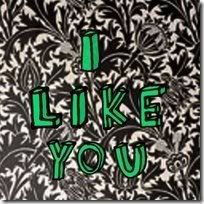 so thank you R.! & i'd like to pass it on to dane from
trust me, it's paradise
.
girl is hot & super-talented & just all-round awesome.