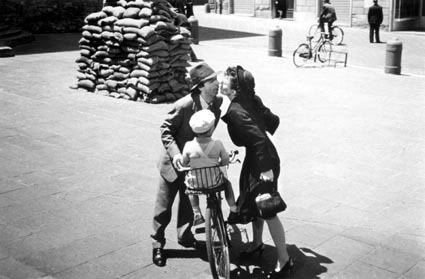 one of my favourite favourite movies ever.
i still remember seeing begnini win his oscar, leaping all over the chairs.
this movie is so beautiful & so heartbreaking at the same time.
i always cry at the end.
(& sometimes throughout)
if you haven't seen it, get your hands on a copy NOW you heathen.
more info here.



most gorgeous scene in a movie ever.
(i may or may not have teared up just watching it to post.)


buongiorno principessa!
stanotte t'ho sognato tutta la notte, andavamo al cinema, e avevi quel tailleur rosa che ti piace tanto, non penso che a te, principessa, penso sempre a te!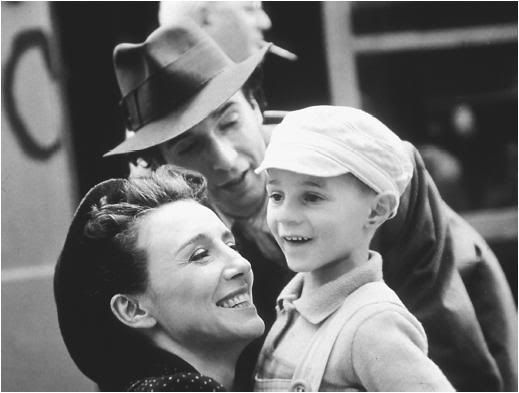 this is true love.